New Life for Unused Jewelry
Item SKU:
Custom78
Sold Out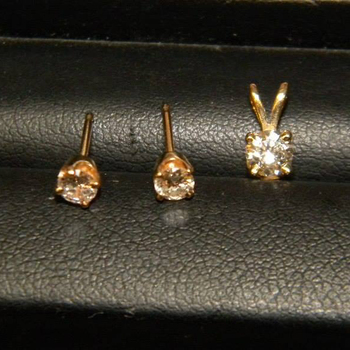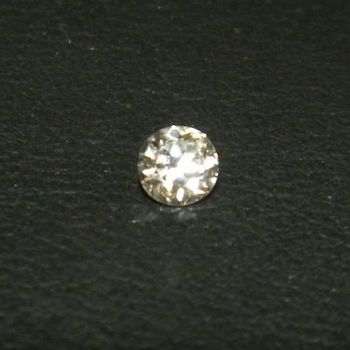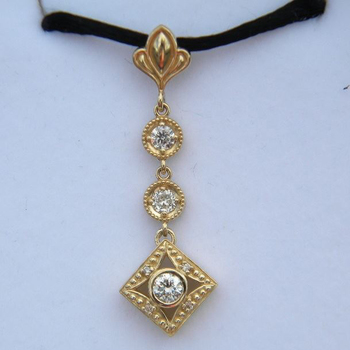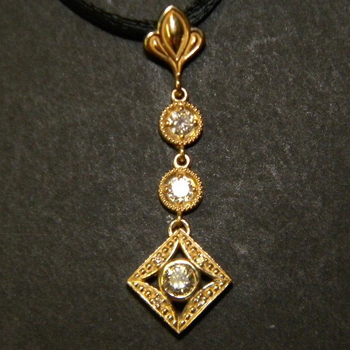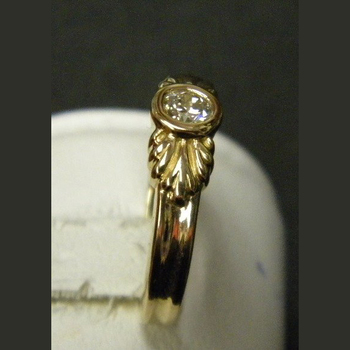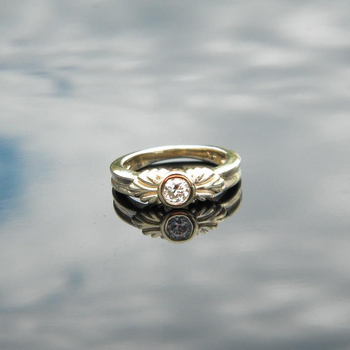 Description
A client came in with her original loose diamond, a diamond pendant, a pair of diamond earrings,a diamond ring and a pendant enhancer. The loose diamond is now a beautiful solitaire pinkie ring and the pendant and earrings?...Take a look at the "antique" inspired pendant she created. For the pendant, we used existing settings but fashioned them together in an nontraditional way. So elegant. And there is a ring coming next...so stay tuned...more to come!

For more information on this piece, please visit our blog post.