Curious About Lab Grown Diamonds?
Higher Ethical Standards
Only ONE jeweler in any major town is accepted for membership in the Independent Jewelers Organization. And Members must not only meet strict standards of professional integrity, financial strength, and expert technical ability, but must also maintain these high standards.
First time visiting us?
Diana Jewelers has a special way of welcoming first time visitors to our store. If you've never been to Diana Jewelers of Liverpool before, come in and see what you've been missing and you'll also receive a complimentary gift bag containing service and product discounts and jewel cleaner! See a friendly sales associate for your gift bag today!
The Tipperary Hill Traffic Light
Expert Technical Advice & Fair Jewelry Prices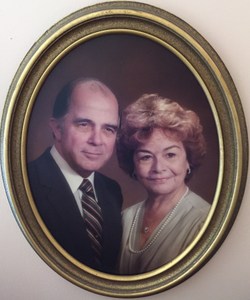 As
Master IJO Jewelers
, we can give you superior information because we are constantly updating our knowledge of fine gems and jewelry. We attend regular workshops, seminars, and professional jewelry courses through IJO and the Gemological Institute of America. As members, we have the combined buying power of over 900 jewelers so we can purchase fine jewelry at substantial discounts and pass those savings on to you. That means you can own larger gemstones, better quality diamonds, and more impressive jewelry for yourself and those you love.
Monday
12:00PM - 6:00PM EST
Tuesday
10:00AM - 6:00PM EST
Wednesday
10:00AM - 6:00PM EST
Thursday
10:00AM - 6:00PM EST
Friday
10:00AM - 6:00PM EST
Saturday
10:00AM - 3:00PM EST