One Piece of Jewelry Becomes Three
Item SKU:
Custom64
Sold Out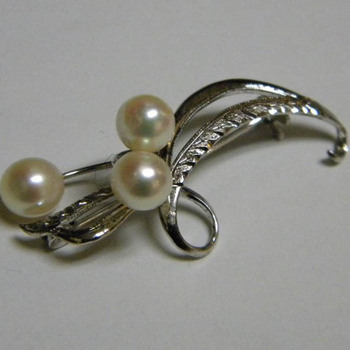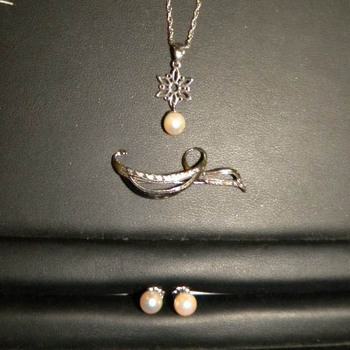 Description
A lovely lady inherited a pin with 3 pearls. We removed the pearls, refinished the pin and created a beautiful pendant with stud pearl earrings. Placed on an adjustable sterling chain, this pendant can be worn at any length.One piece of jewelry becomes 3!

For more information on this piece, please visit our blog post.