Adoption symbol personalized with birthstones
Item SKU:
Custom15
Sold Out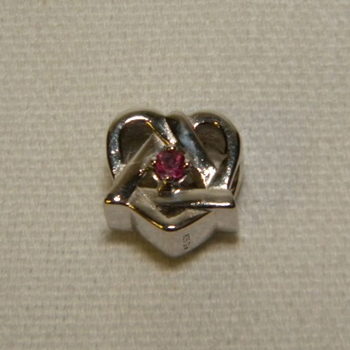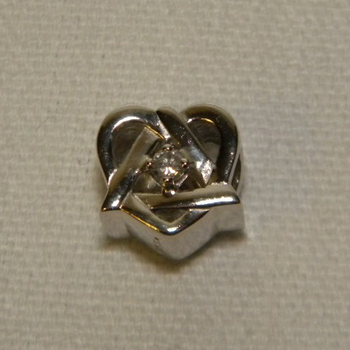 Description
A client, who is also an adoptive parent, recognized the Triangle/ Heart Adoption symbol bead in our new bead line. The triangle represents the three participants in the adoption; the child, biological parents and the adoptive parents. The heart symbolizes the love that connects all three. We personalized each bead with the birthstone of each of her children.

For more information on this piece, please visit our blog post.