New life for a treasured ring
Item SKU:
Custom1
Sold Out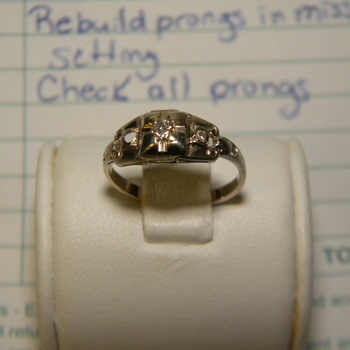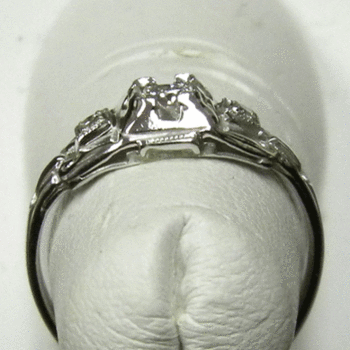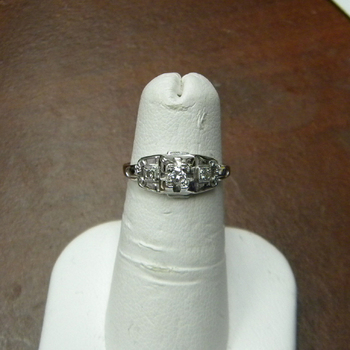 Description
Memories of a ring worn for years by someone now gone made this ring a treasure. Reconstructing the ring made it possible to be worn for generations to come. What an incredible way to remember a loved one. There is nothing quite like jewelry to keep that person near and dear to your heart.
For more information on this piece, please visit our blog post.