Handcrafted & Hand Engraved
Item SKU:
Custom45
Sold Out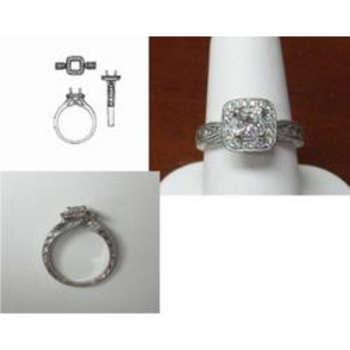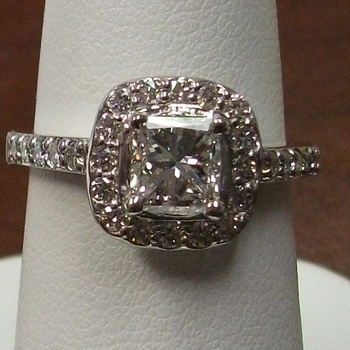 Description
This beautiful bride liked part of one ring and part of another from designer Kirk Kara. The company created a sketch "marrying" both styles. With the choice of the perfect diamond, the ring was created at the company.

Completely hand crafted and hand engraved, this ring will last a lifetime.